Police rescued an Eastern Red Screech Owl from the side of the road in Hanover, officials said.
Officers patrolling Circuit Street were flagged down by a couple who spotted the bird sitting on the side of the road, according to a post from the Hanover Police Department's Twitter page.
Officers brought the owl to the police station, called Duxbury Animal Control, and had it transported to a sanctuary, officials said.
https://twitter.com/HanoverPolice/status/1332734953000464386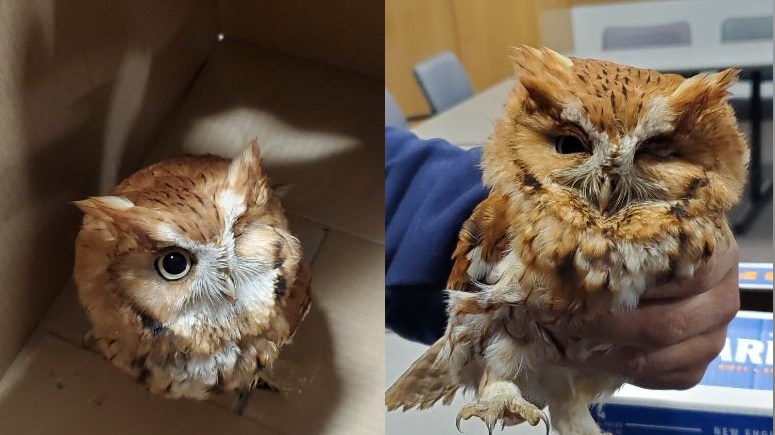 Read More
Local, News, South Shore