A three-alarm fire broke out in the Jack Conway Realtors office in Hanover around 2 a.m., officials confirmed.
Fire crews are still on scene at the two-story building on Columbia Road, which is closed, according to the Hanover Police Department. Police are asking people to avoid the area.
Hanover Fire Chief Jeff Blanchard said that when first responders arrived on scene, they found heavy smoke and fire. Firefighters were initially unable to enter the structure because of the conditions.
There was an automatic fire alarm in the building but it did not work, according to Blanchard, and they had difficulty with the hydrants. This issue may cause discolored water for Hanover residents, according to the town's Department of Public Works.
The building is still unsafe to enter at this point, so firefighters will have to use machinery to sort through the damage.
Mutual aid responded to help put out the fire, including from Rockland and Duxbury.
This story uses functionality that may not work in our app. Click here to open the story in your web browser.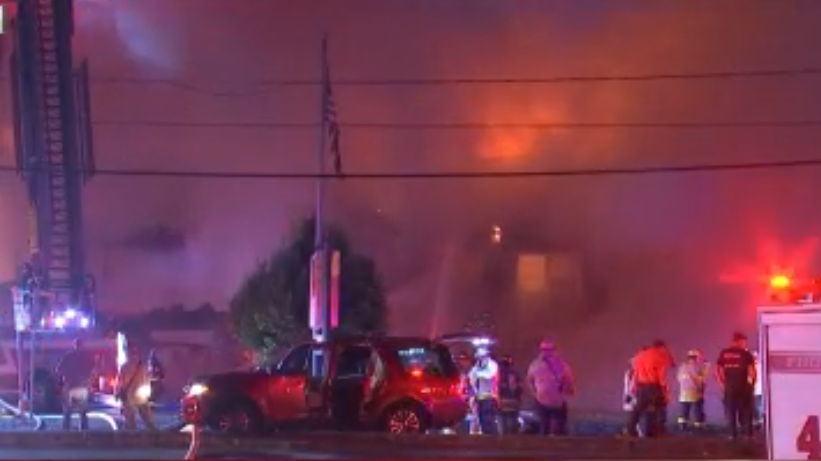 Read More
post